Days of our Lives Pictures
Here you will find pictures of some of the stars of Days of our Lives. Some of them contain me and my sister. Please do not take anything without my permission.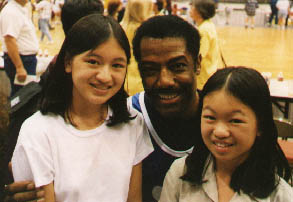 me, James Reynolds (Abe), and my sister at the basketball game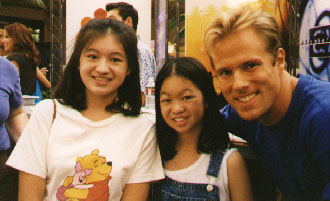 me, my sister, and Steve Wilder (ex-Jack)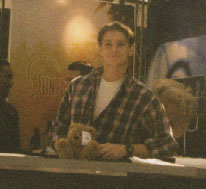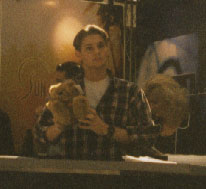 Jensen Ackles (ex-Eric)

Bryan Datillo (ex-Lucas) at the mall.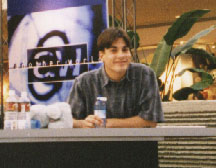 Bryan Datillo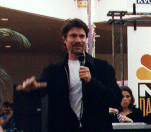 Peter Reckell (Bo) talking to the crowd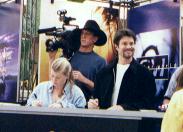 Alison Sweeney (Sami) and Peter Reckell

Bryan Datillo modeling an NBC Bomber Jacket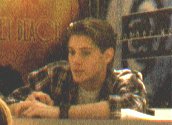 Jensen Ackles
---
Back to the main page